Verschenken Sie gerne Ihre eigenen, guten Ideen? Ich auch nicht. Deshalb sehen Sie hier lediglich einige Beispiele meiner Arbeit.
Do you like to give away your own good ideas? Neither do I. So here are just a few examples of my work.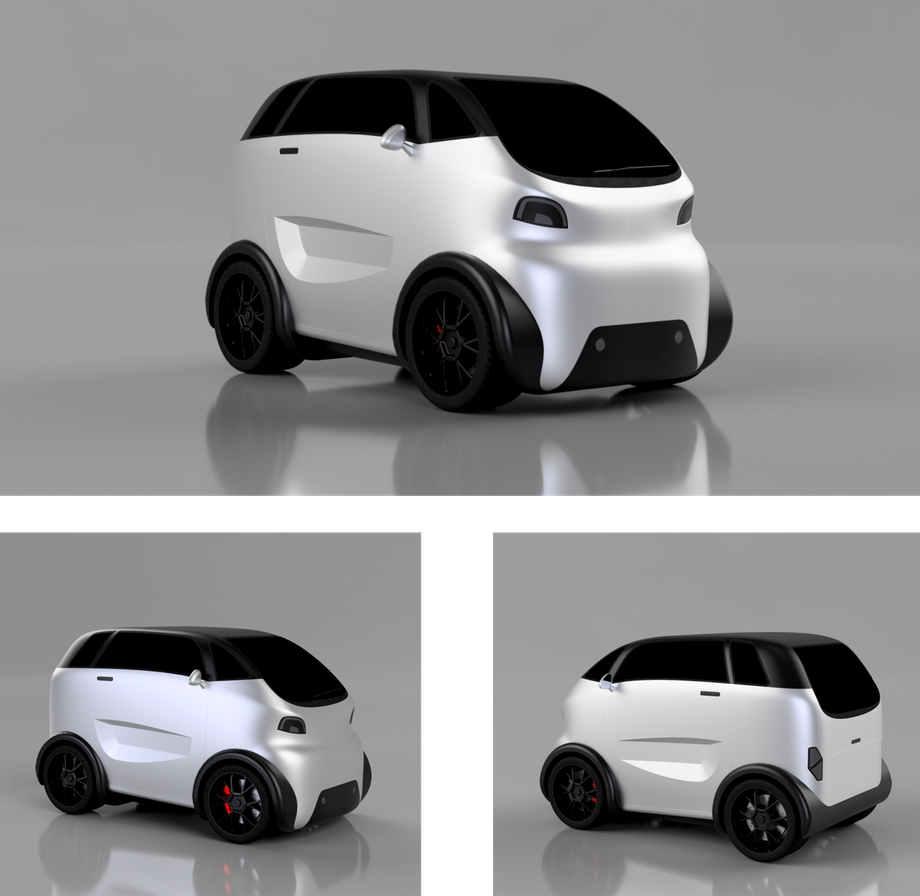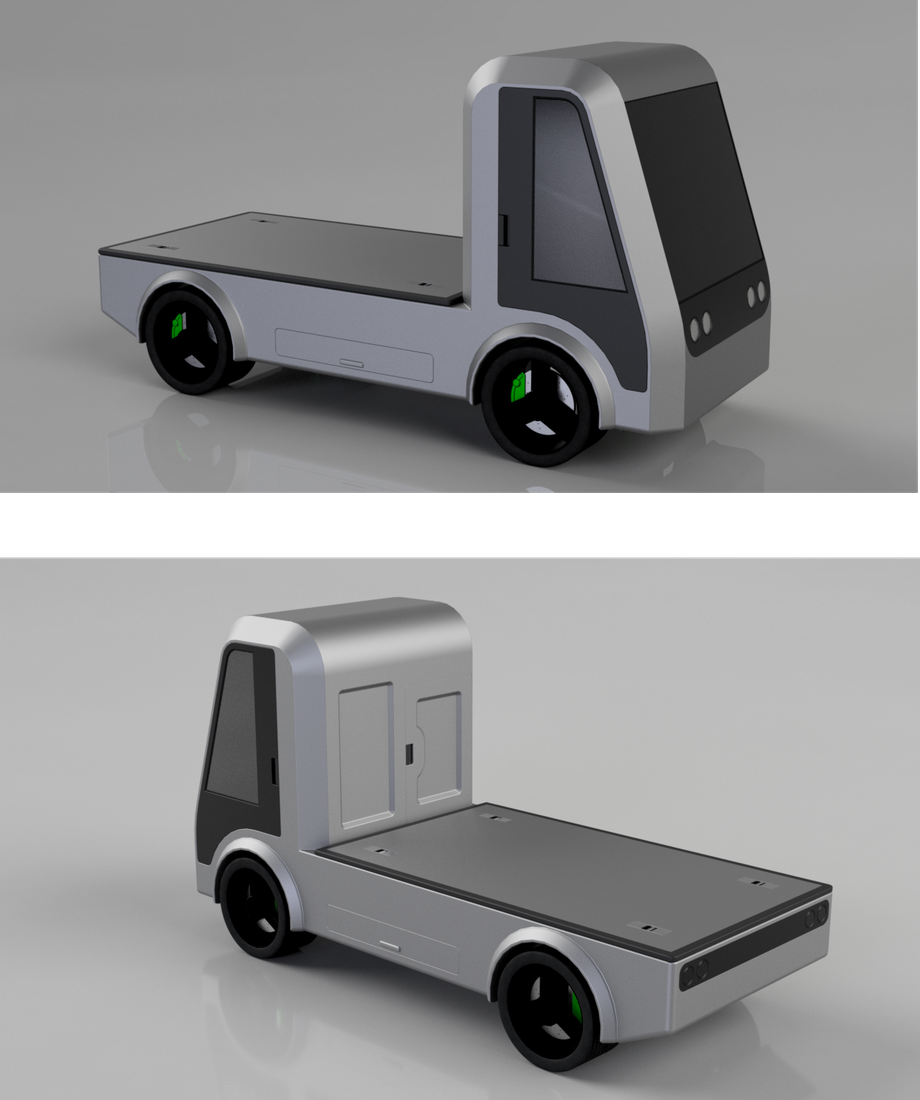 Transporter. Die Tür auf der Rückseite dient der Erweiterung der Transportfläche. Der Beifahrerplatz wird so als zusätzlicher Stauraum unfunktioniert.
Transporter. The door at the rear serves to extend the transport area. The passenger space thus becomes non-functional as additional storage space.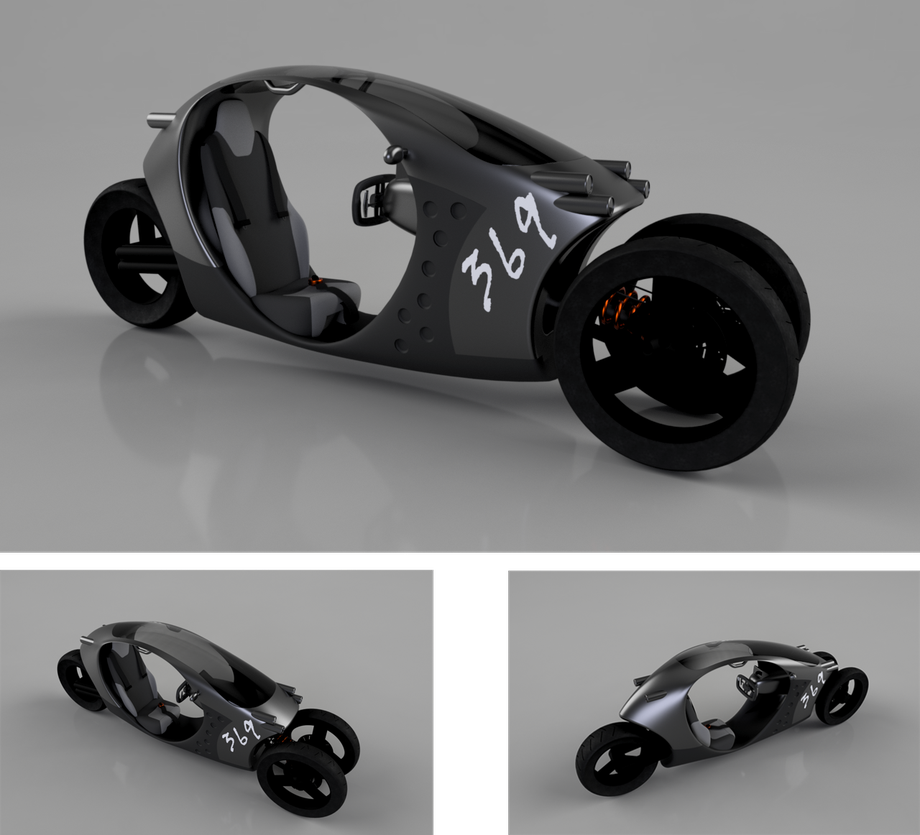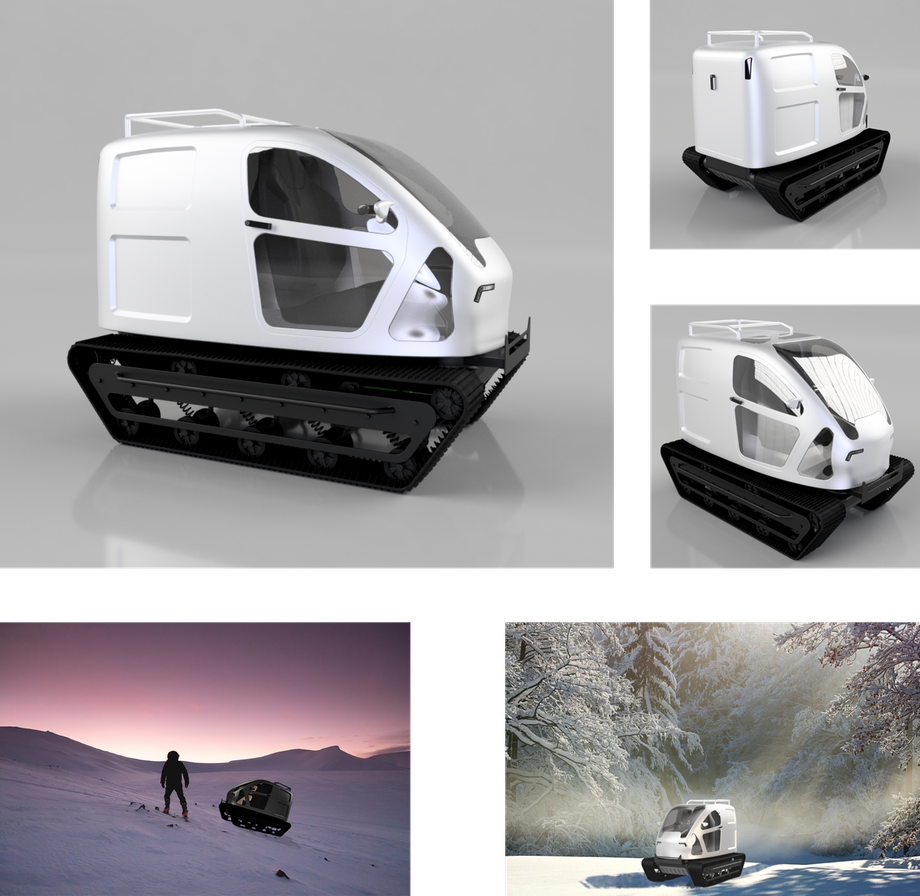 Ein Ein-Person-Transporter-Raupenfahrzeug.
A one-person transporter crawler.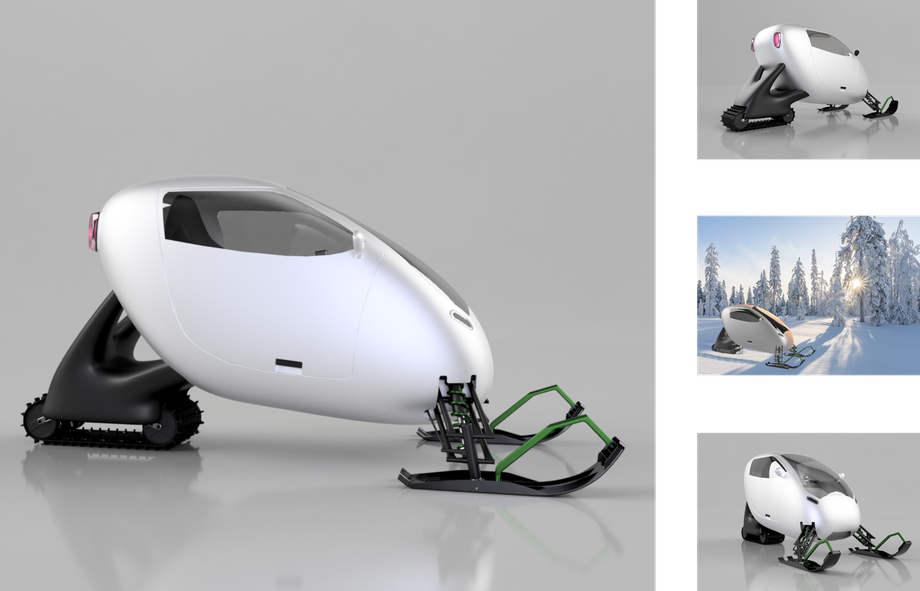 Der nächste Winter kommt bestimmt. Ein Ein-Personen-Schneemobil.
The next winter is sure to come. A one-person snowmobile.
Konzept für einen Mini-Geländewagen, sowohl als Zweisitzer als auch als Einsitzer, dafür mit größerer Ladefläche.
Concept for a mini-off-road vehicle, both as a two-seater and a single-seater, but with a larger load area.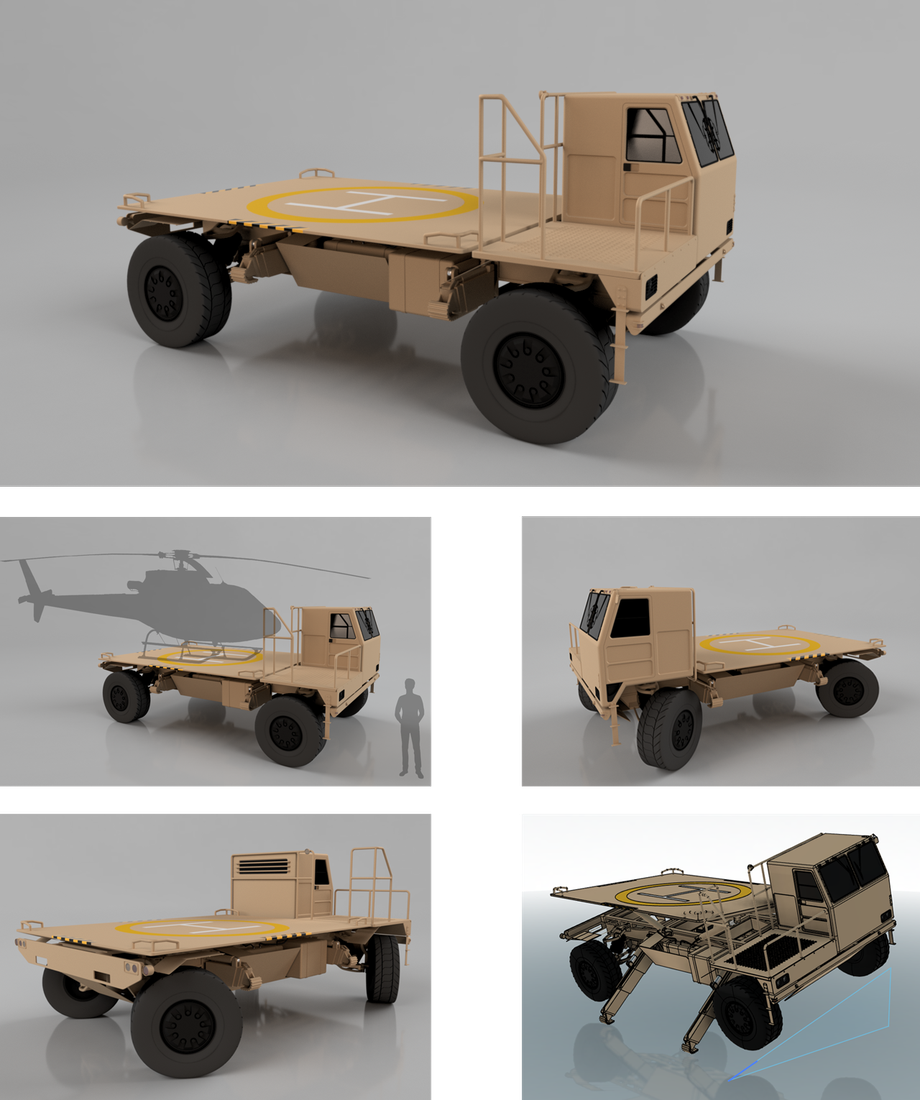 Entwurf für einen mobilen Hubschrauberlandeplatz, wenn z.B. der Sprit für den Rückflug nicht ausreicht. Wo keine horizontale Ebene vorhanden ist, kann dass Fahrzeug stehen und mithilfe von Stützsystemen an beiden Seiten, weiteren Halt schaffen und die Landeplattform hydraulisch in die richtige Position bringen.
Concept design for a mobile helipad, e.g. when there is not enough fuel for the return flight. Where there is no horizontal plane, the vehicle can stand and with the help of support systems on both sides, provide further support and hydraulically move the landing platform into the correct position.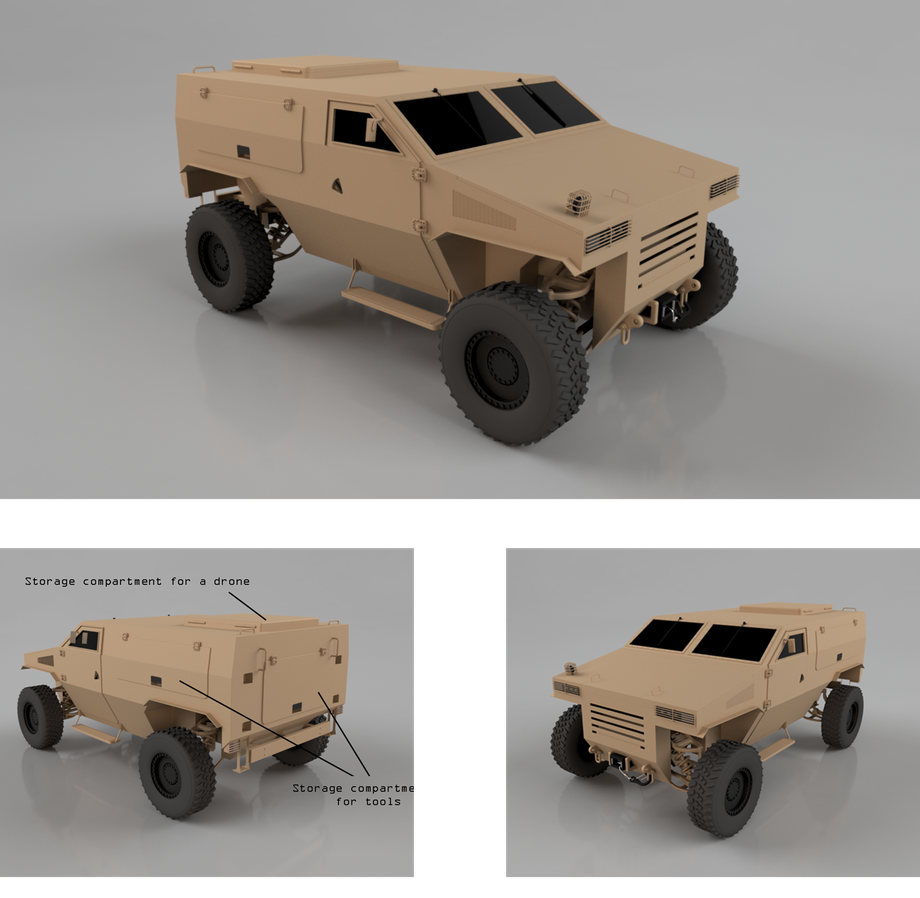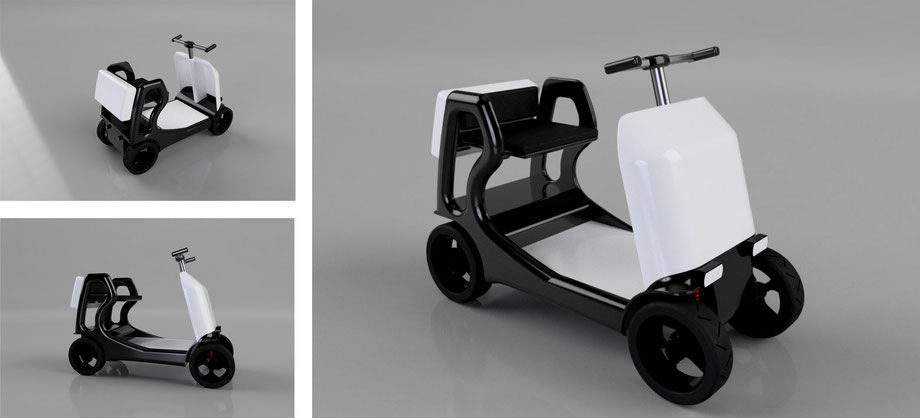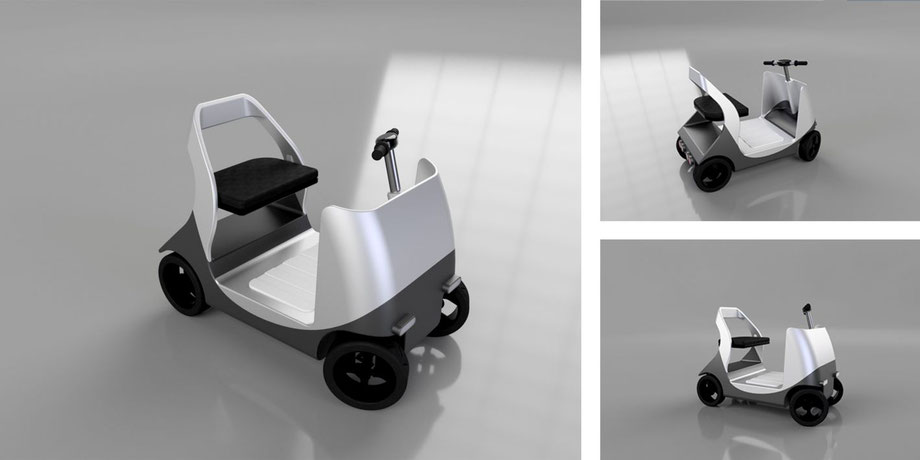 Sonnenliege im Flugzeugmotordesign. Das seitlich angebrachte Rotorblatt dient als Ablage für Getränke, Smartphone, etc.
Sun lounger in airplane engine design. The side-mounted rotor blade serves as a tray for drinks, smartphone, etc.

Sonnenliege im Muscheldesign. Das Dach läßt sich ganz bequem liegend hoch und runter bewegen.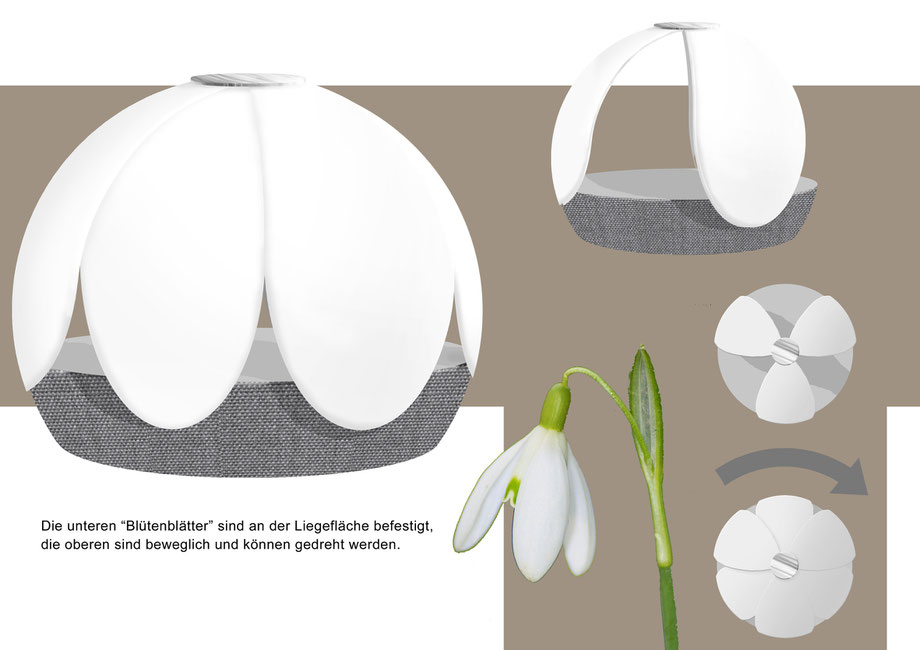 Sonnenliege im Design des Schneeglöckchens. Die unteren "Blütenblätter" sind befestigt, die oberen sind beweglich und können gedreht werden.
Sun lounger in the design of the snowdrop. The lower "petals" are fixed, the upper ones are movable and can be turned.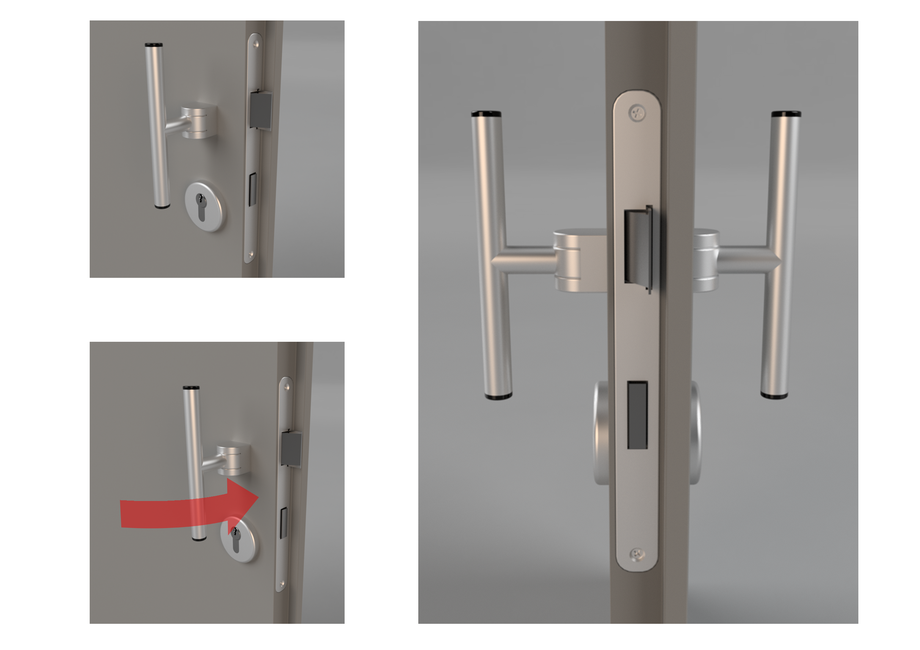 Benötigter Mechanismus für den Entwurf wurde mitentwickelt
Needed mechanism for the design was co-developed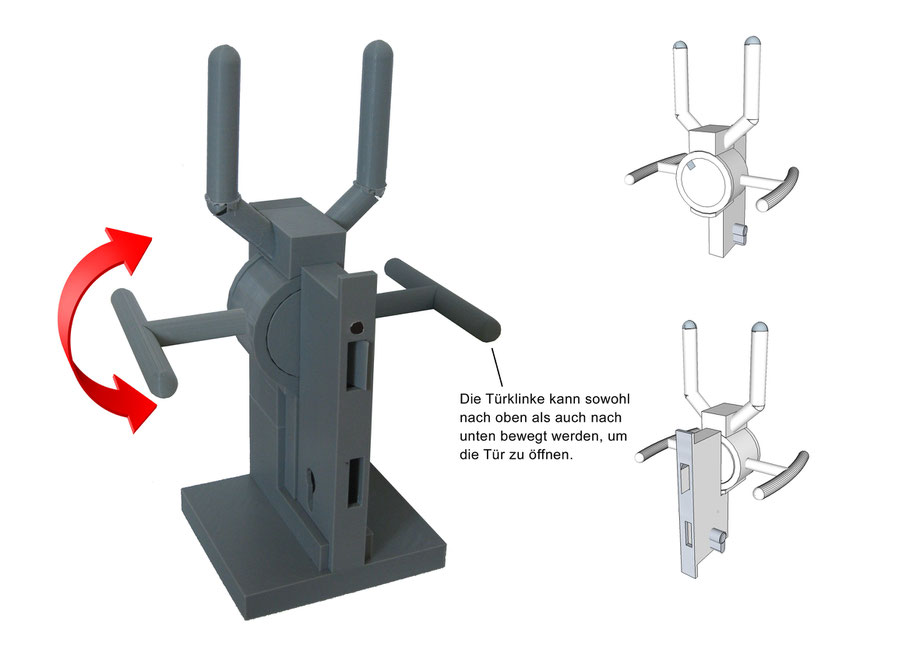 Früherer Prototyp (3D-Druck)
Early Prototype (Additive Manufacturing)
Benötigter Mechanismus für den Entwurf wurde mitentwickelt
Needed mechanism for the design was co-developed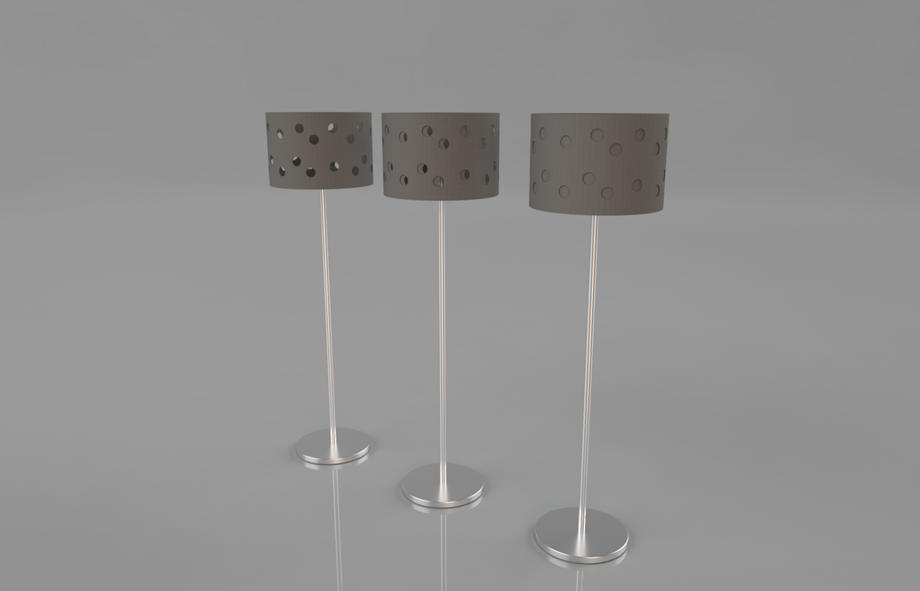 Stehlampe mit drehbaren Lampenschirm
Floor Lamp with Rotatable Lampshade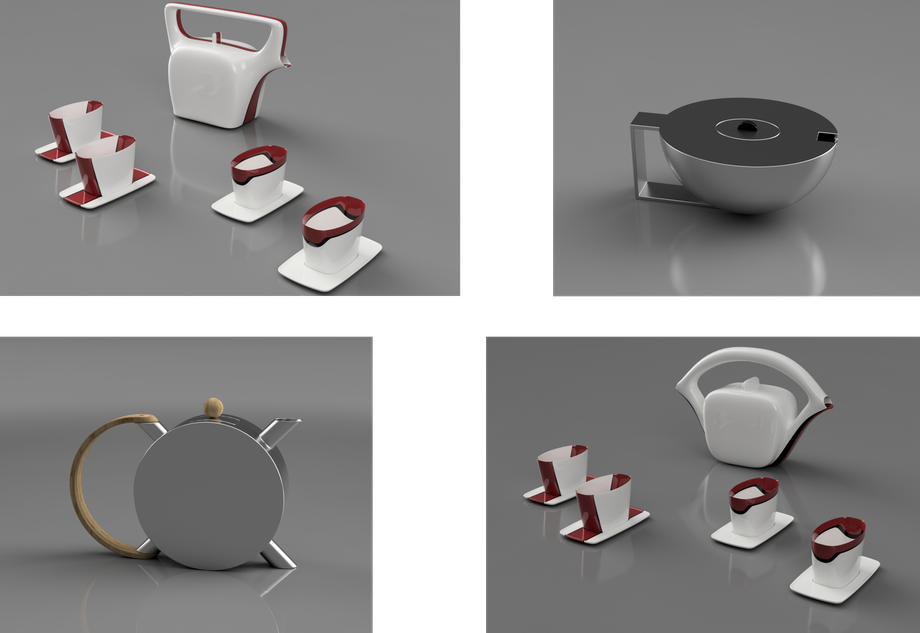 Teekannen und Teeservices
Teapots and tea sets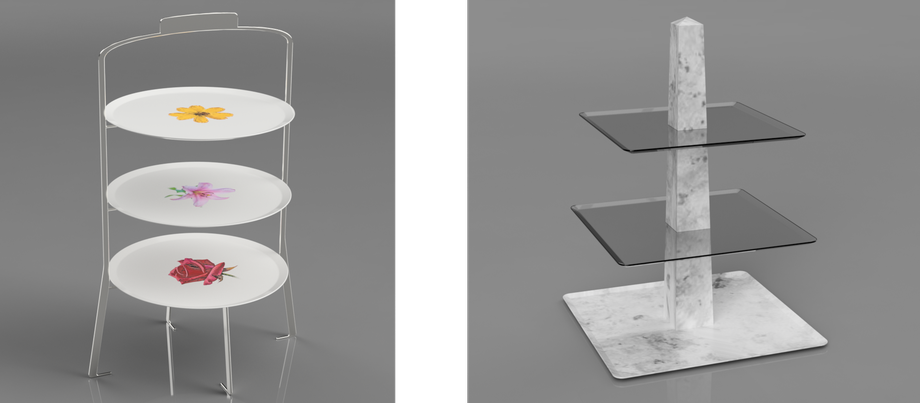 Etagere (Beim linken Modell kann im Griff eine Gravur hinzugefügt werden.)
Tiered pie stand (On the left model, an engraving can be added in the handle.)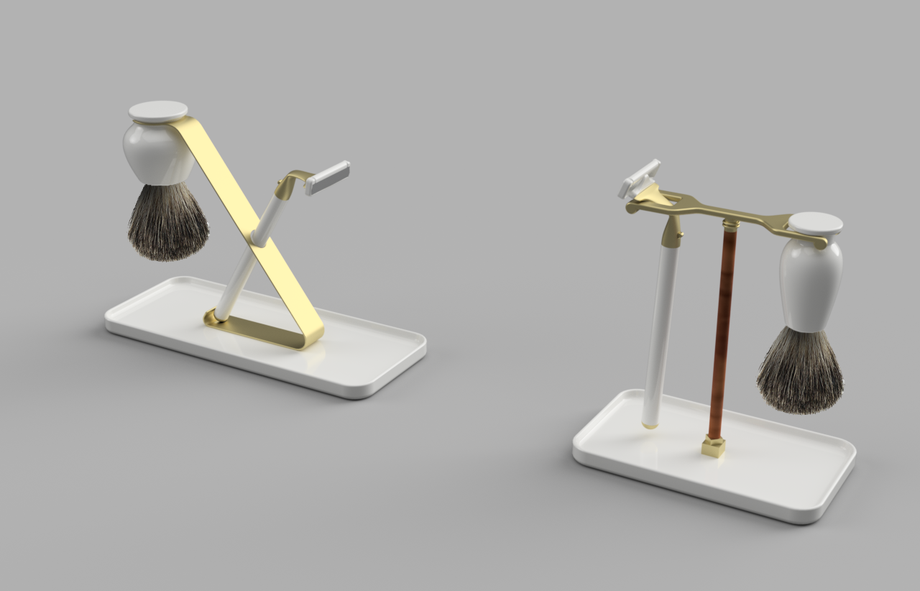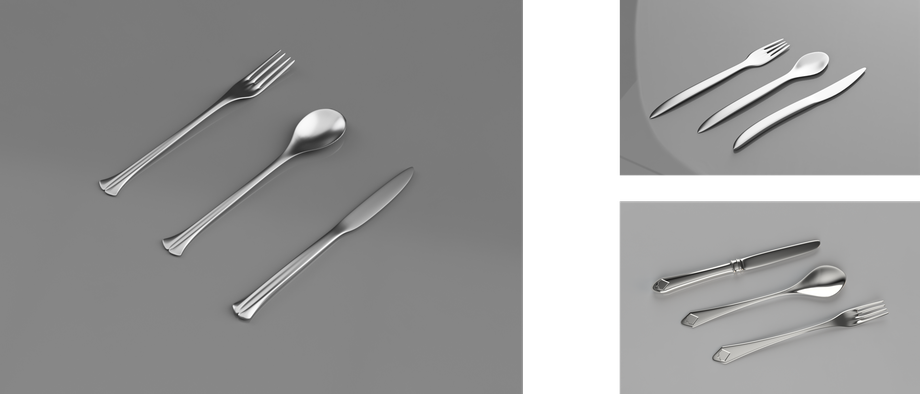 Küchenmesser
Kitchen knives

Porzellanschalen (Calla- und asiatische Lilie)

Porcelain bowls (Calla and asiatic lily)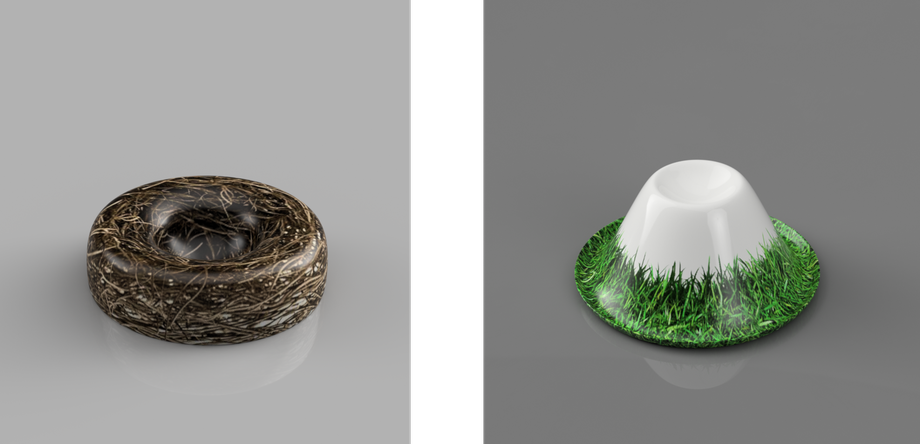 Eierbecher (links in Nestoptik)
Egg cup (left in nest look)

Saucier und Terrine
Saucier and tureen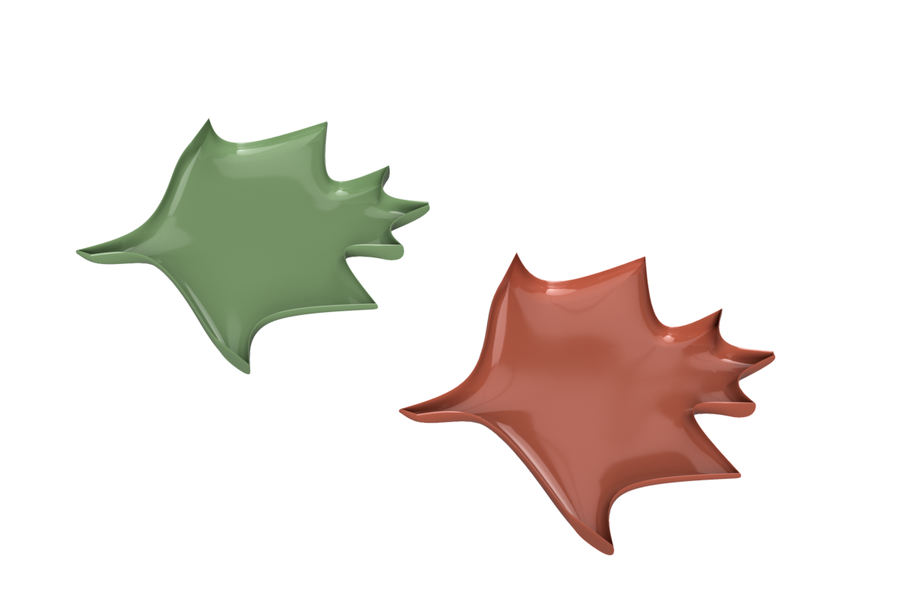 Porzellanschalen im Ahornblatt-Look
Maple Leaf Look Porcelain Bowls

Kunstwerk (endlose Pyramide)
Artwork (endless pyramid)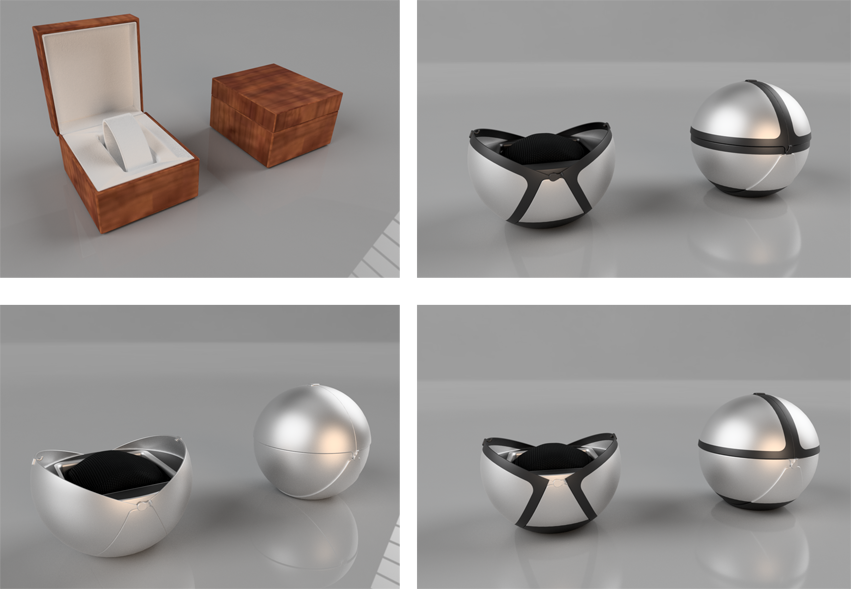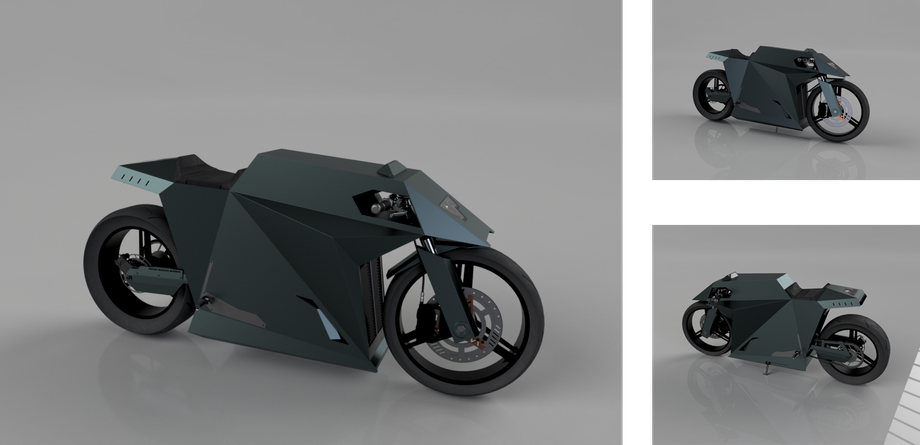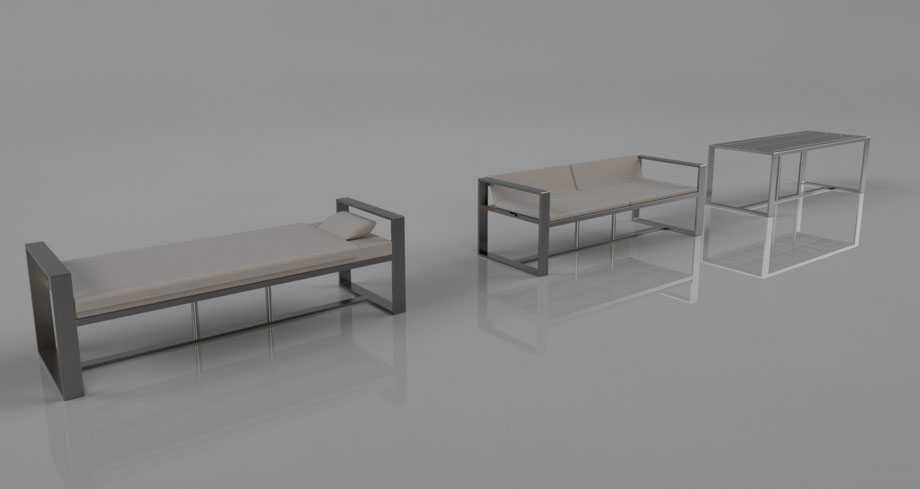 Bett, Sofa, Tisch - Da die Kosten für den eigenen Lebensraum zunehmen, bedarf es für viele einem platzsparenden Interieur.
Bed, couch, table - Since the costs for one's own living space are increasing, many require a space-saving interior.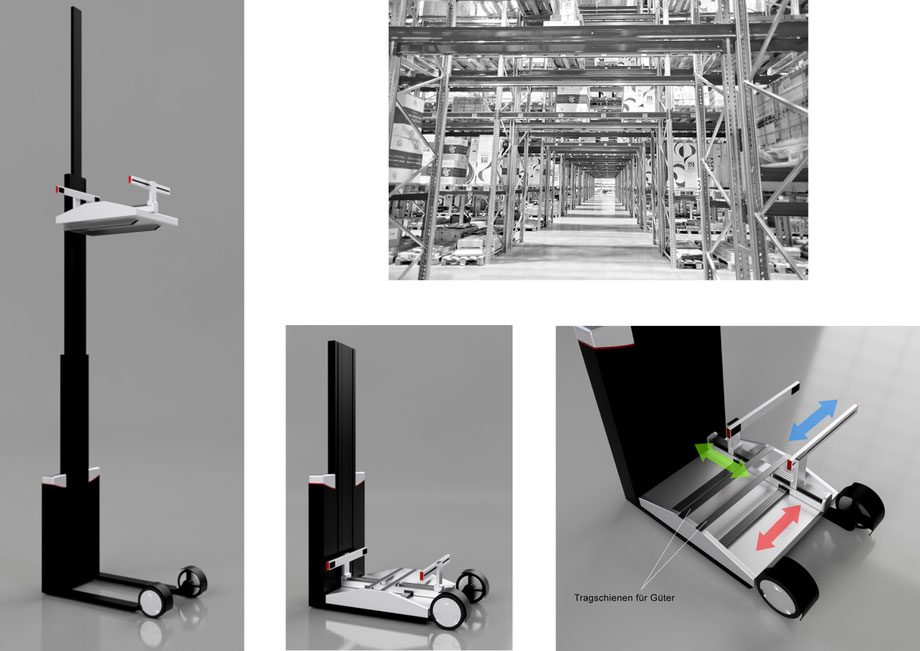 Regalbediengerät
Automated storage and retrieval system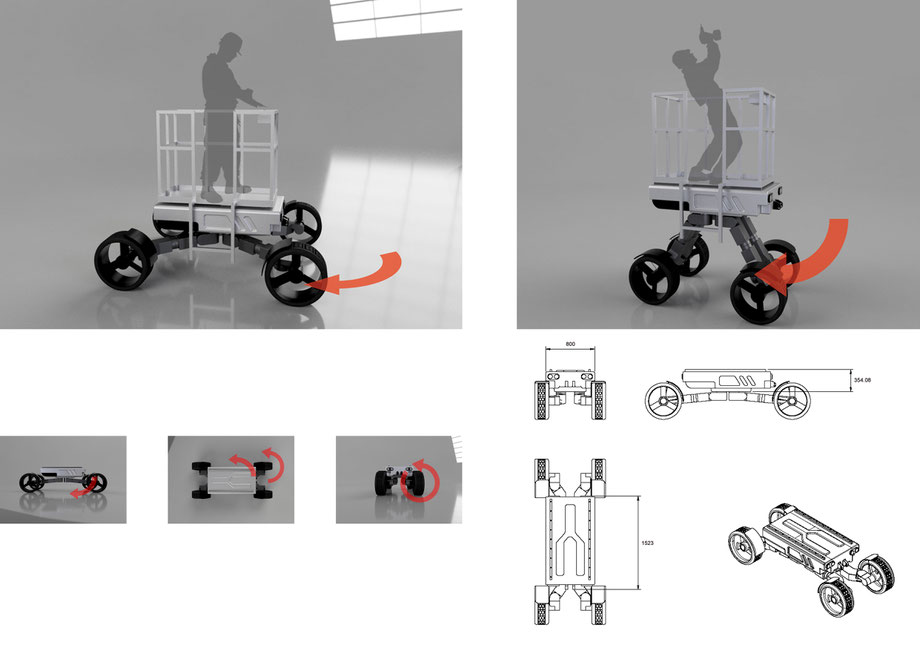 Multifunktionsfahrzeug
Multifunctional vehicle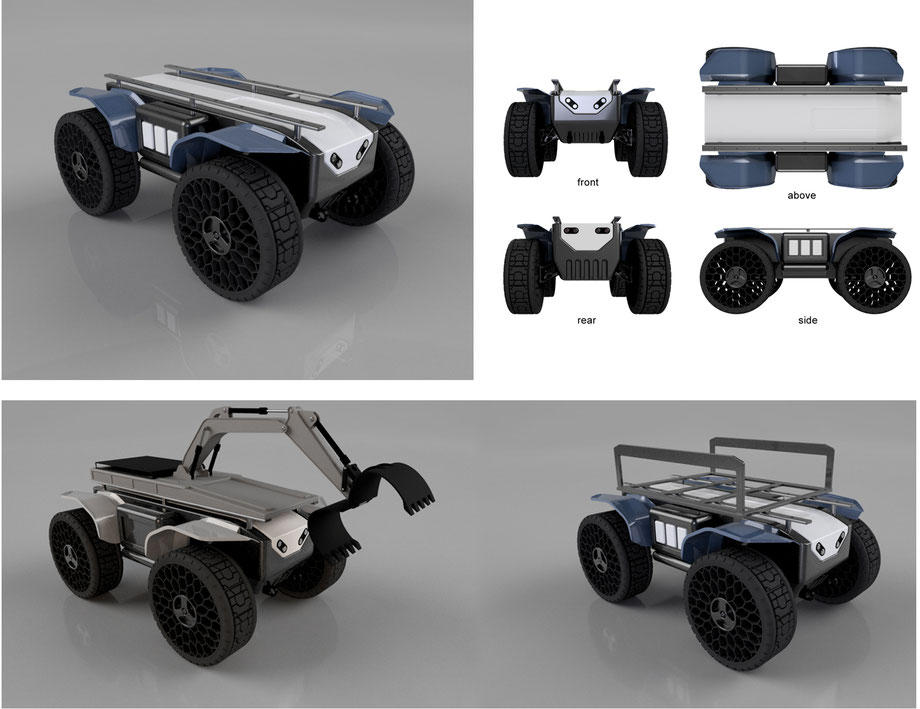 Multifunktionsfahrzeug
Multifunctional vehicle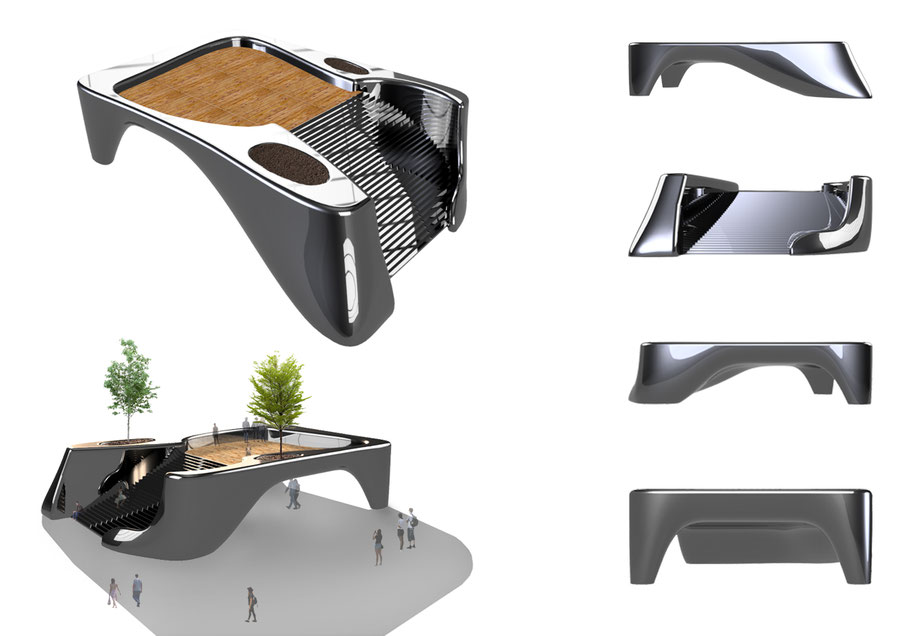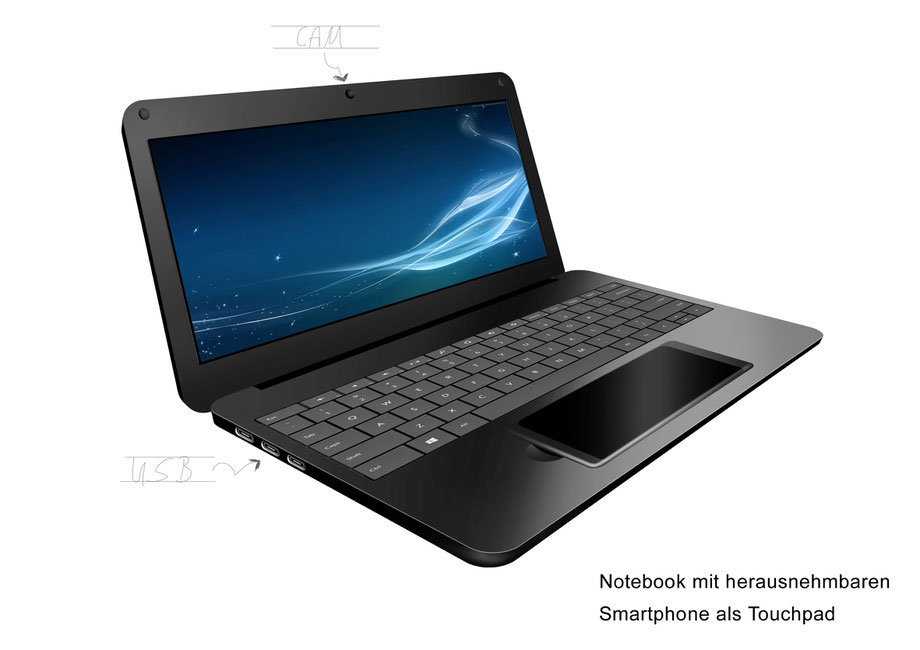 Notebook with removable smartphone as touchpad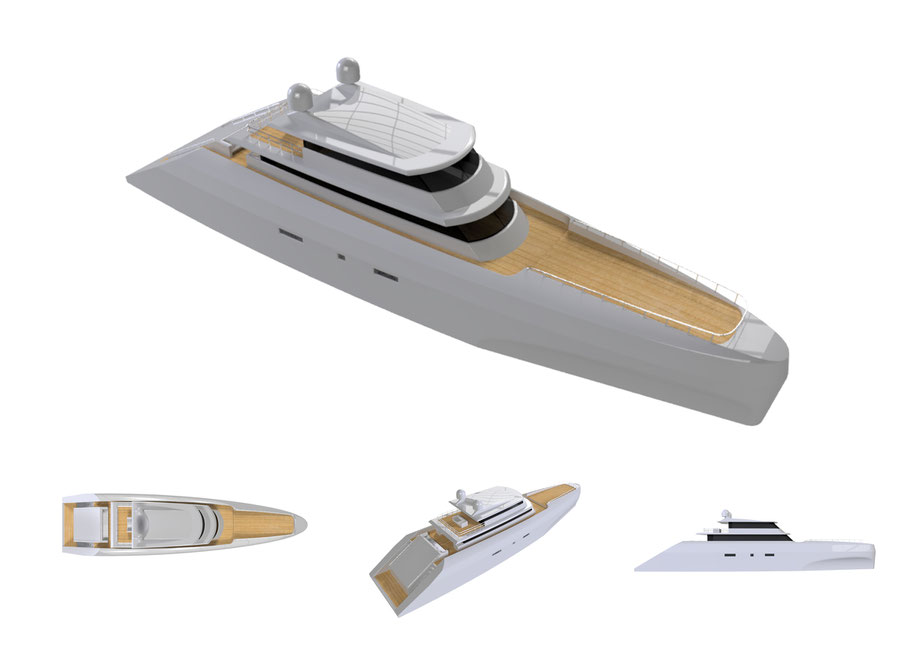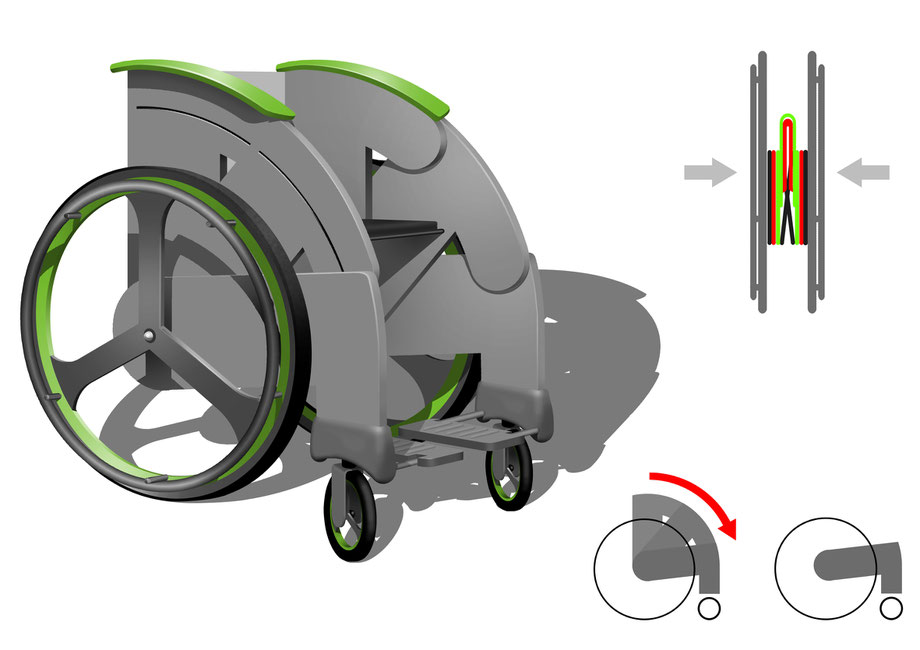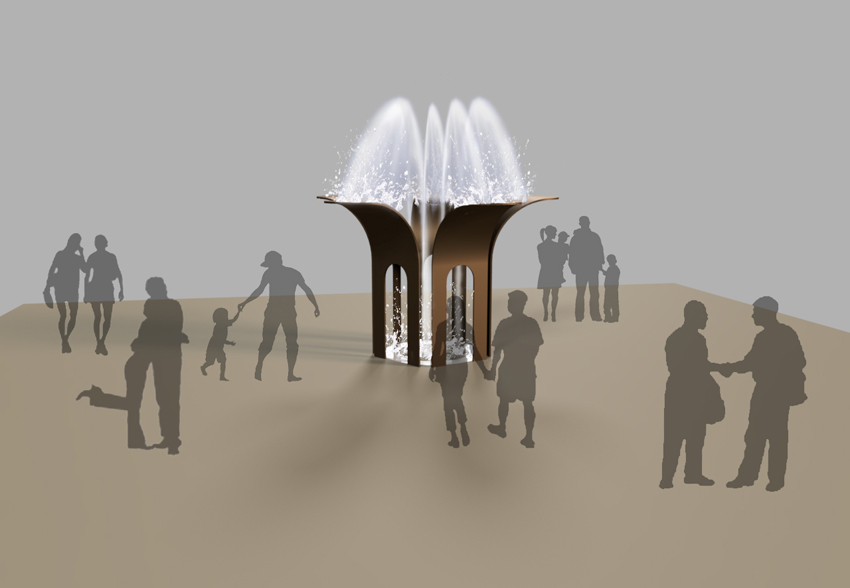 Wasserspiel für Öffentlichkeit
Water feature for the public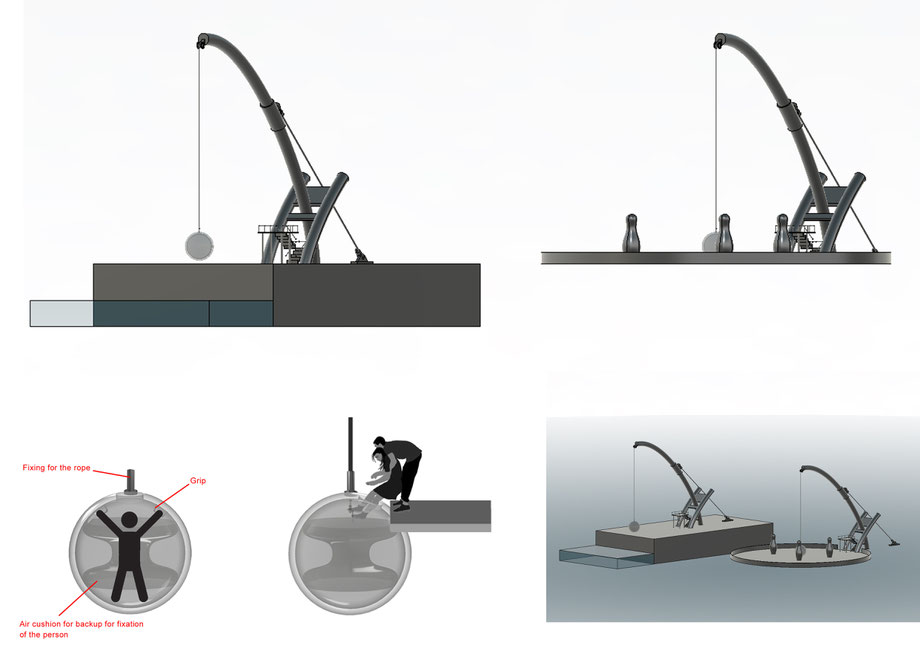 Attraktion für Freizeitpark - "Human Bowling"
Attraction for theme park - "Human Bowling"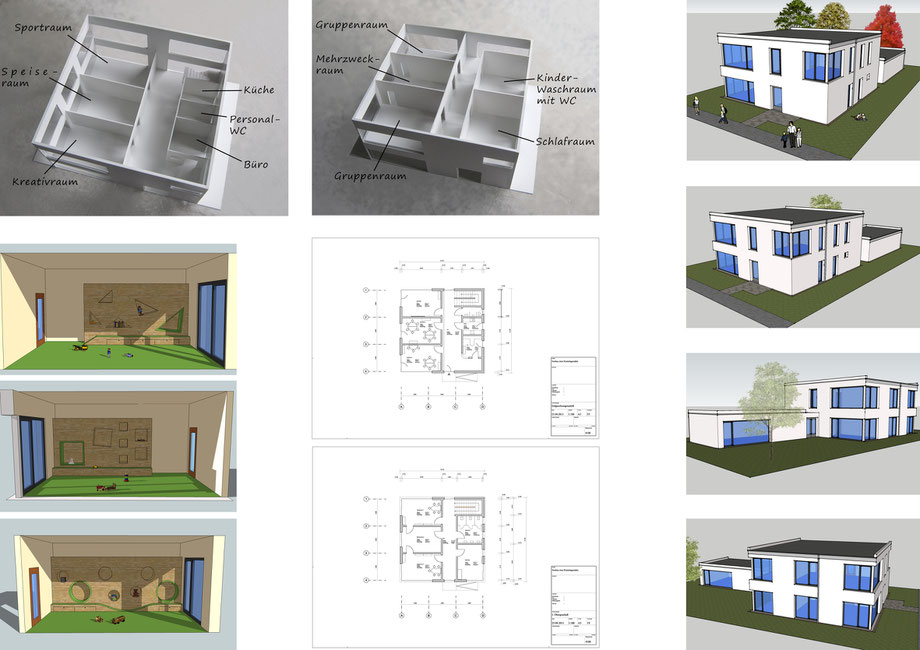 Entwurf für Kindertagesstätte (Baupläne von Architekt angefertigt)
Design for day-care centre (construction plans made by architect)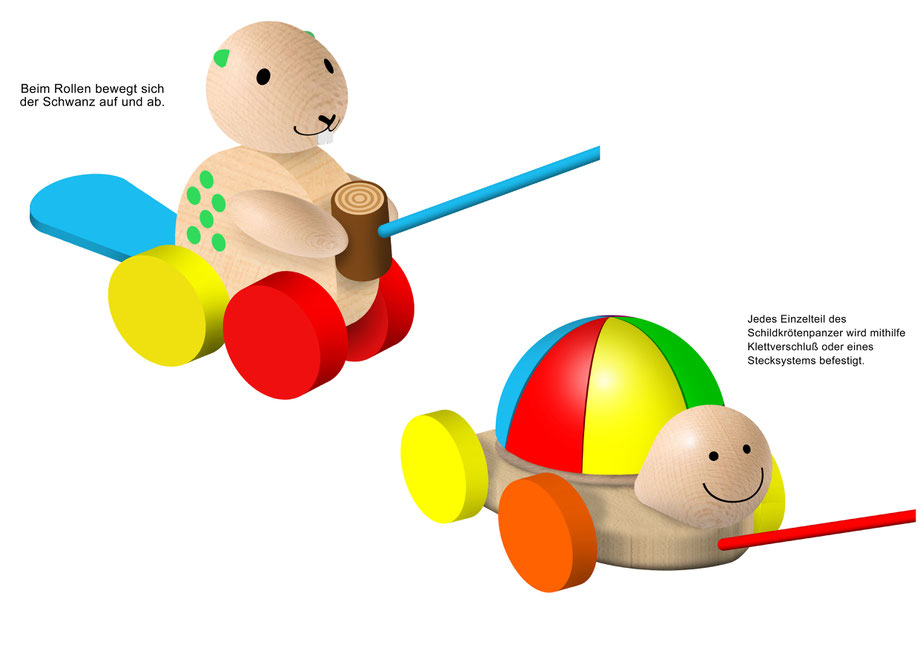 Holzziehspielzeug (funktionstüchtige Prototypen vorhanden) - Biberschwanz bewegt und Schildkrötenpanzer dreht sich
Wooden drawing toy (working prototypes available) - beaver tail moves and turtle shell rotates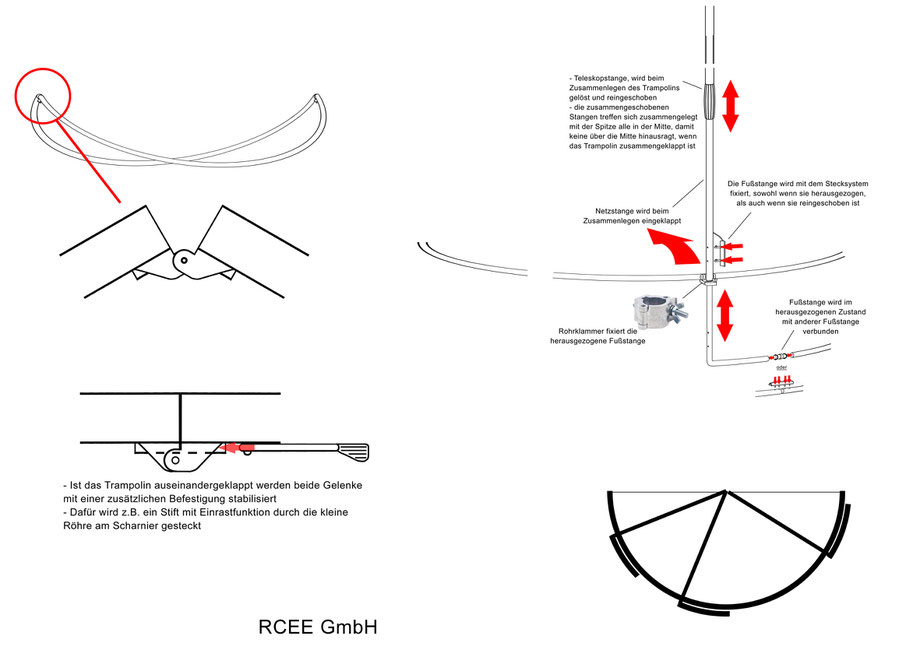 Entwurf für zusammenklappbares Trampolin
Design for foldable trampoline
Treppensteigender Staubsaugerroboter
Stair climbing vacuum cleaner robot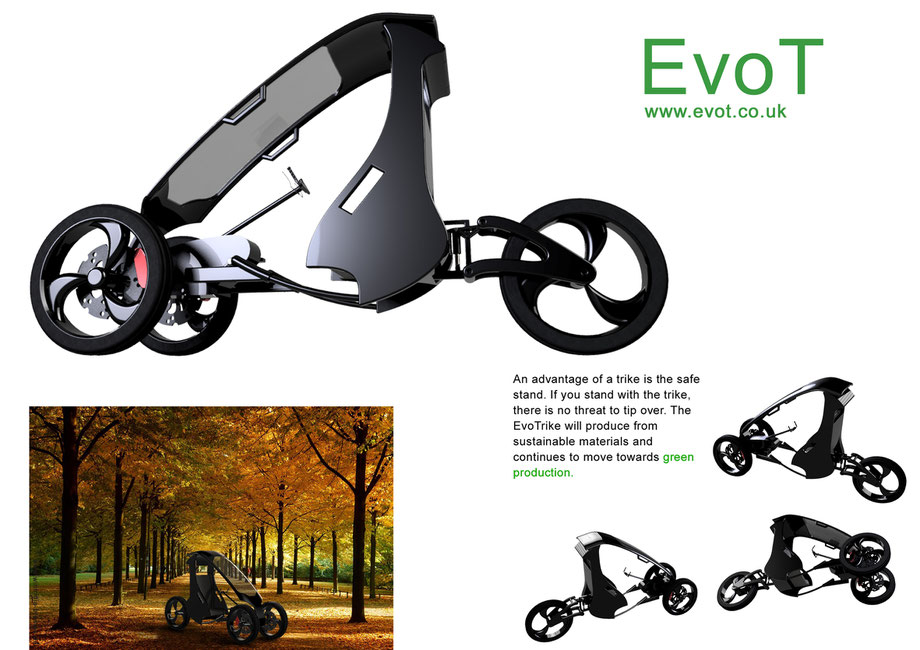 Projektarbeit mit Partner von der Dyson School of Design Engineering - Imperial College / London
Project work with partner from the Dyson School of Design Engineering - Imperial College / London